Weekly reading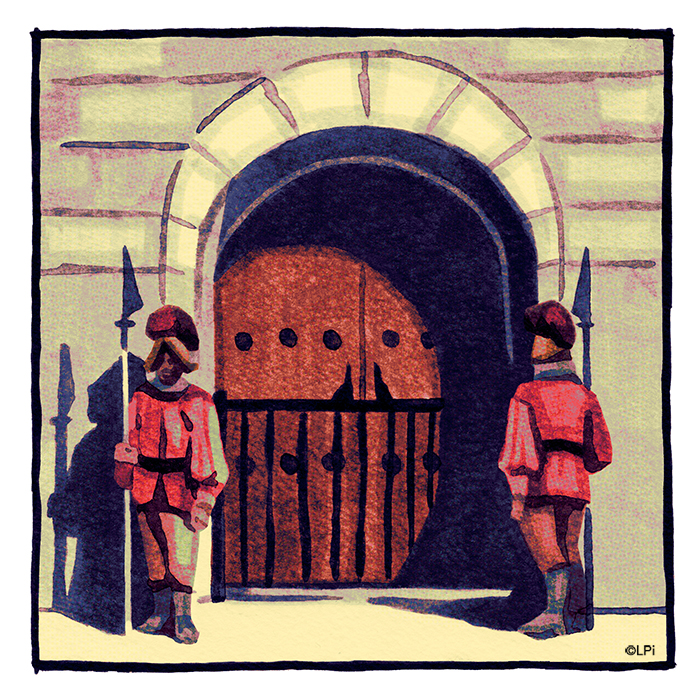 Weekly reading
Readings for the week of December 3, 2023
© Liturgical Publications Inc
Events
Online Giving
GREAT NEWS! Online Giving Is Now Available!
Follow the link to Online Giving,
or click on this Button
Diocesan News
Diocesan News and Events Newsletter Signup
Now you can get the latest news and announcements from around the diocese emailed right to your inbox.
Connecting area Catholics to church, faith and the common good with news, upcoming events and spiritual reflection, the new digital newsletter will keep you updated.
Discover the good work being done in our two dozen ministries as well as learning about employment and volunteer opportunities.
It's informative, it's weekly and it's free!
Visit norwichdiocese.org/newsletter to sign up today!
To register for the 2018/2019 Faith Formation school year,
Mass Times
Saturday Vigil - 4:00 PM

Sunday Mass - 8:00 AM and 10:30 AM

Confession behind the screen will be heard on Saturday from 3:00 until 3:45 PM

THERE WILL BE NO 9:00 AM SCHOOL MASS ON FRIDAY, JUNE 3.rd.

Please Check the bulletin for Special Occasions and Daily Mass Times
Office Hours
Monday though Friday
09:00 AM until 3:00 PM